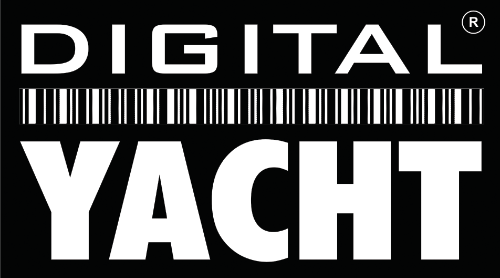 ATN1000 Class 1 Aton
Part #ZDIGATN1000
MFG #ZDIGATN1000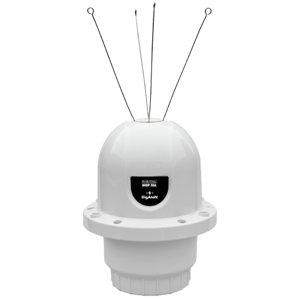 DigAtoN AIS AtoNs fit to marine structures, hazards, buoys or can be configured to represent a virtual or synthetic point if mounted remotely from a physical location.
AIS equipped vessels and shore stations can then not only identify the position of these marks but also read data (such as weather and instruments) collected by the AtoN.
The DigAtoN is available as a Class 1 device (transmit only) or a Class 3 device (transmit and receive). Class 1 devices require a local AIS base station to be operating in the same area as the AtoN whereas Class 3 devices can internally allocate slots for transmission allowing them to be placed anywhere.
Class 3 devices can also be configured and queried remotely and wirelessly "chained" together for extended range configuration.
DigAtoN products are also available with an additional sensor interface installed to allow extended monitoring and digital switching capability.
Adds AIS capability to a buoy, lighthouse, marine structure, wreck or virtual point
Allows positive identification by any vessel or shore station equipped with AIS Local data
Meteorological or hydrological sensors can be transmitted by the DigAtoN to other AIS users
Digital and analogue switching and sensing capability for the local structure 1 local DigAtoN can cover multiple physical or virtual structures
Transmit only device using FATDMA (fixed access time division multiple access) technology
Requires the DigAtoN to be within VHF range of an AIS base station for correct operation
Pre-configured for specific transmission time slots allocated by the AIS base station




All models feature:




Dual NMEA interfaces 4 User IOs for light or racon health status




S Models feature additional interface card with:




Current sense
Three non-isolated analogue inputs and two isolated analogue inputs 5 isolated digital I/Os and 5 non-isolated digital I/Os
Two RS232 ports and a fully isolated RS422/NMEA port
Two relay drive outputs SDI-12 serial bus (note only 1 RS232 port available if this interface is utilized)
Input voltage monitor (no external connection required)