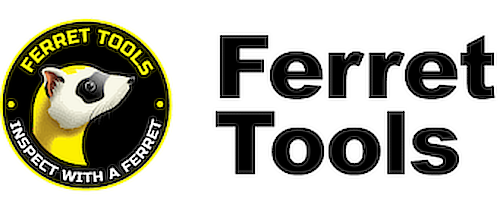 Ferret Extendable Stainless Steel Stick
Part #CFST-55B
MFG #CFST-55B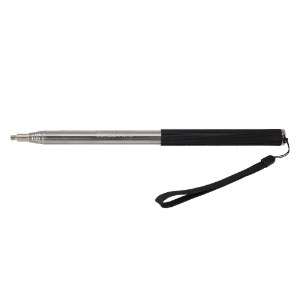 Introducing the Ferret Stick, an ideal solution designed and engineered by Ferret Tools to enhances the functionality & multipurpose use of the Ferret products.
The Ferret Stick is an extendable rod made of high quality materials. Tough rust resistant lightweight stainless steel frame and non-slip rubber handle with secure wrist strap at the bottom that offers excellent durability and versatility, both in terms of its length and construction.
It expands up to 55" (140cm) with a ¼ – 20UNC thread, which is compatible with all Ferret products.